Product Description
Wood shaving machine, wood chip machine, etc. It is a forestry processing equipment that processes wood materials such as wood and branches into sawdust and sawdust. Widely used in power plants, paper mills, charcoal production lines and other industries. The machine is mainly composed of a cutter head, a crushing chamber and a screen. The fineness of the sawdust can be adjusted and adjusted by changing the screen. The performance of the machine has been greatly improved compared with other similar products.
1. Low noise and small machine and small footprint;
2. Compact and simple;
3. High output and low energy consumption;
4. Wide range of applications.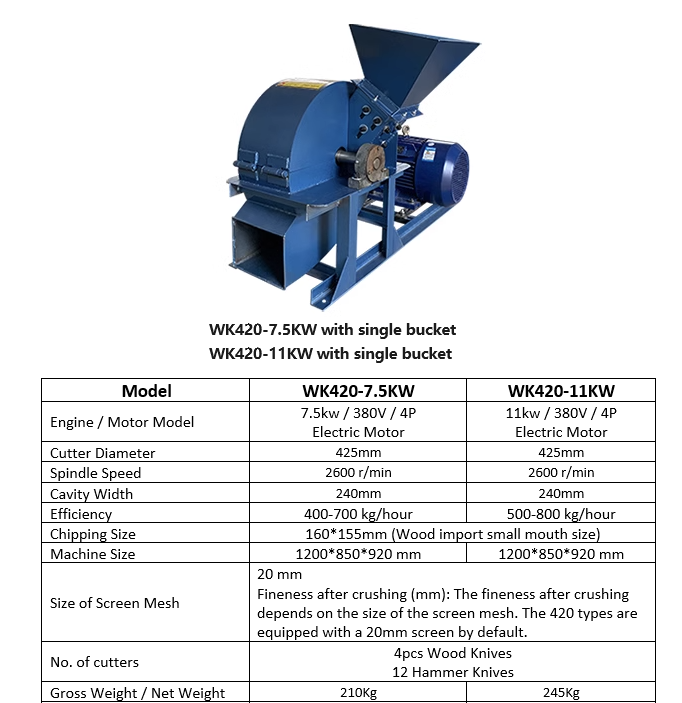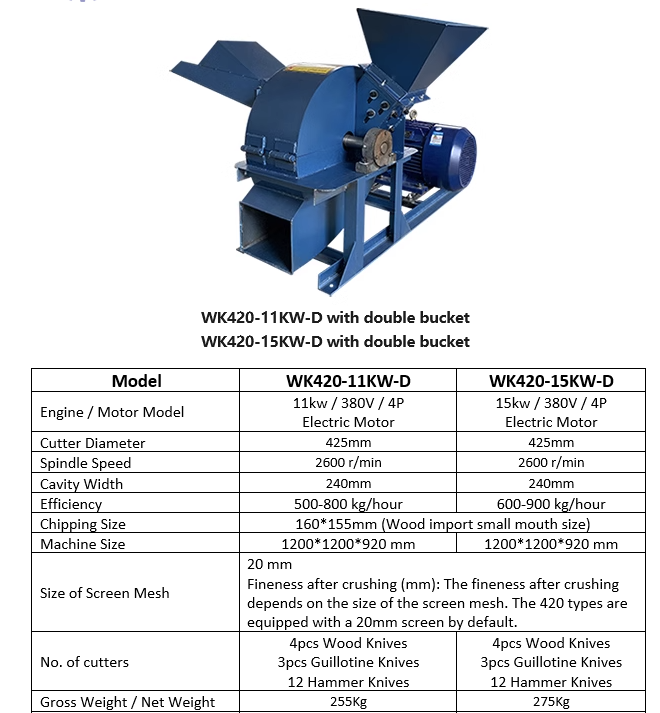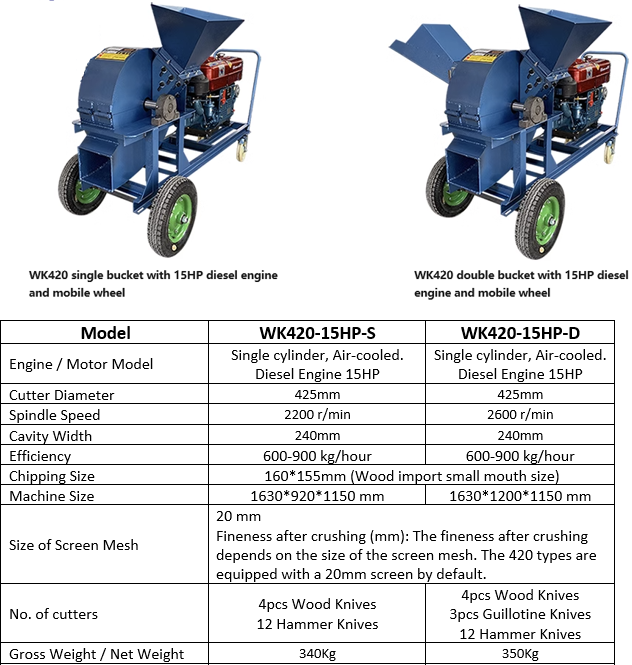 *Please contact with office for more information above this machine

*Pre-order item, 30-45 days upon receiving official PO or deposit
(Sea Shipment and exclude China Holiday)
See more detail about W.K MACHINERY & HARDWARE PTE. LTD.