Description
4L

ORIGINAL LIGHT SOY SAUCE

Original Light Soy Sauce is darker in color comparing to the common light soy sauce as it is fermented for a longer period, hence, it is having greater fragrant aroma of soy beans besides tempting smell and taste. It is great for Cantonese-style cooking to increase the savory to your dishes. Besides, it is a seasoning for dipping as well.

Our Original Light Soy Sauce is made from using the most premium non-GMO soybeans using the traditional brewing method of 6 months fermentation.

It is a good ideal to use the light soy sauce to marinate food, cooking as well as dipping.

You can get a restaurant quality of steam fish with just adding a few spoons of our Original Light Soy Sauce!!

A taste which you will never forget!!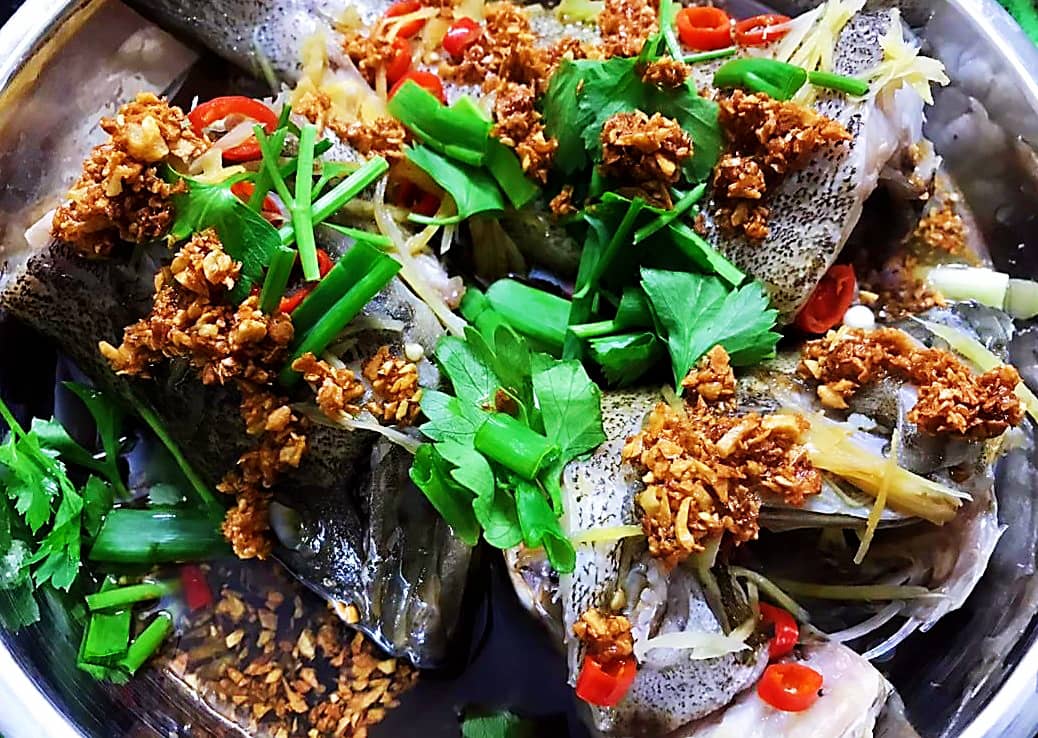 More detail about Heng Lee Sauce Sdn Bhd