Description
600ML
PREMIUM LIGHT SOY SAUCE
Premium Light Soy Sauce is darker in color comparing to the ordinary light soy sauce, very similar to our Supreme Light Soy Sauce but the brewing is lesser than 8 months. It is great for Cantonese-style cooking to increase the savory to your dishes; it is a seasoning for dipping as well.

Our Premium Light Soy Sauce is made from using the premium non-GMO soybeans using the traditional brewing method of 4 months.

It is a good ideal to use the light soy sauce to marinate food, cooking as well as dipping.

Just mix our Premium Light Soy Sauce & Original Thick Sauce with a few bulbs of garlic for braised chicken / other meats will bring your neighbors to knock your door!!

A taste which you will never forget!!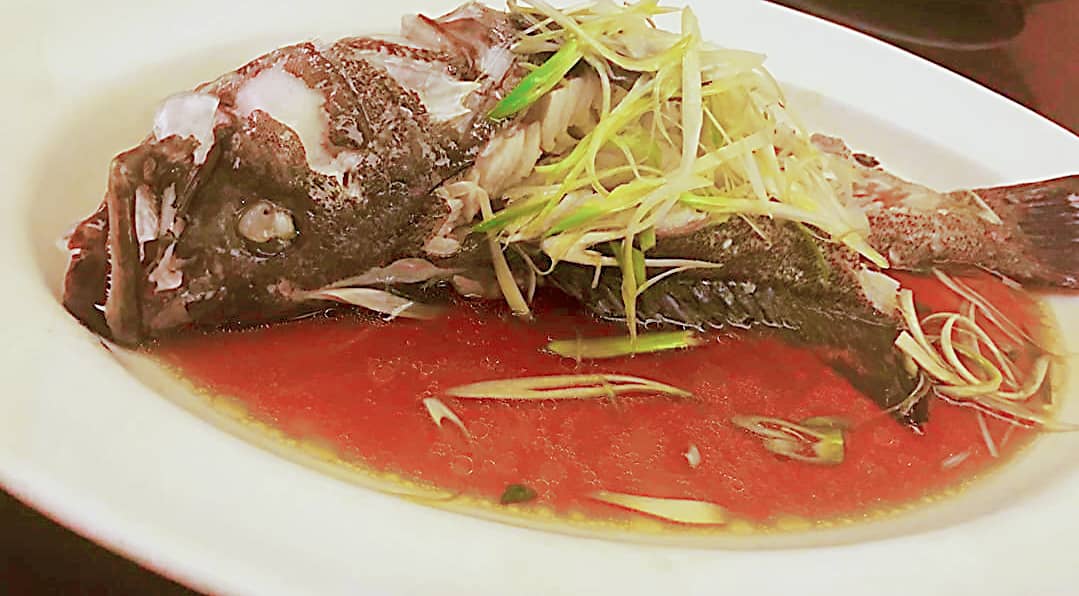 More detail about Heng Lee Sauce Sdn Bhd